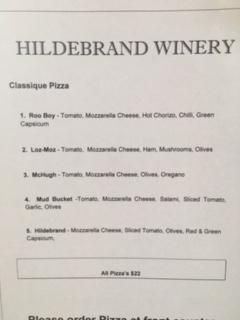 Pizza and Poetry is the theme for Sunday 28th April from 1.00pm to 5pm when you can relax and enjoy an afternoon of Poetry/ Music and pizza to die for and desert/ coffee. To accompany the food, our much admired organic wines.
Poets led by the one only Ian McKimmie,Ray Buckland and Rosemary McKimmie will be presenting their craft on the 28th.
As always, expect fine live Music for your entertainment.
Mothers day (May 12th) is coming We will be open for a special lunch. More details coming. Book now!
Hildebrand Ridge is dedicated to making organic wines and honouring sustainable farming.
Good Village Boutique beers are at Hildebrand Ridge! The beer wizard Peter is now supplying the best of Boutique beers at Hildebrand Ridge
We are proud to have on tap Belle Saison, Berliner Sour and Bonneville Honey boutique beers. The finest of beers from the wizard and more to come, Stay tuned. . .
160 Hildebrand Road, Cottlesbridge VICTORIA Mel. Ref: 263 E1
Cellar Door: most Sundays for events as advertised or by appointment
Wine Varieties: Chardonnay, Pinot Noir, Cabernet
Winemaker: Jeff Buckland ph: 9714 8423 m: 0400 066 148 jeff_m_b@hotmail.com
A place of beauty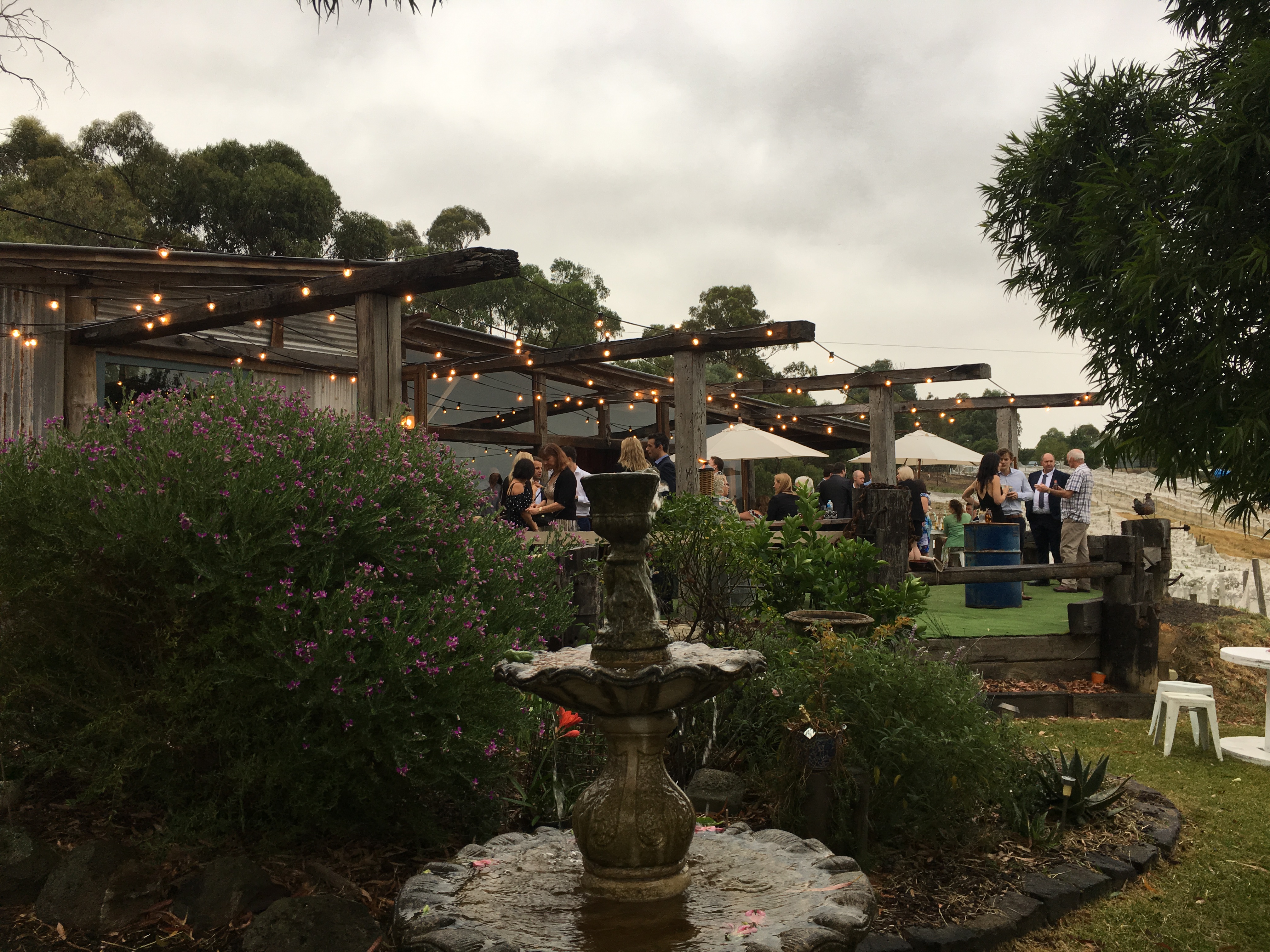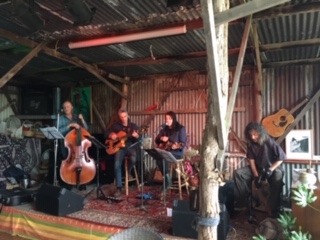 Our menus