Hildebrand Ridge Organic Vineyard
Welcome to our new Cellar Door with stunning views over hills and valleys. Come and taste our organic chardonnay, pinot and cabernet and our new boutique beer on tap.
Open Sundays or by appointment
"Live music" is the theme for Sunday 6th May from 1.00pm to 5pm when you can relax and enjoy an afternoon of Music and light meals and desert/ coffee. To accompany the food, our much admired organic wines.
There is nothing better than live Music for your Sunday afternoon
On the Sunday 6th May enjoy the music from 'Just Cruisin'
Just Cruisin are a harmony based trio covering soul and the vocal hits of Neil Young, Eagles and more recent great songs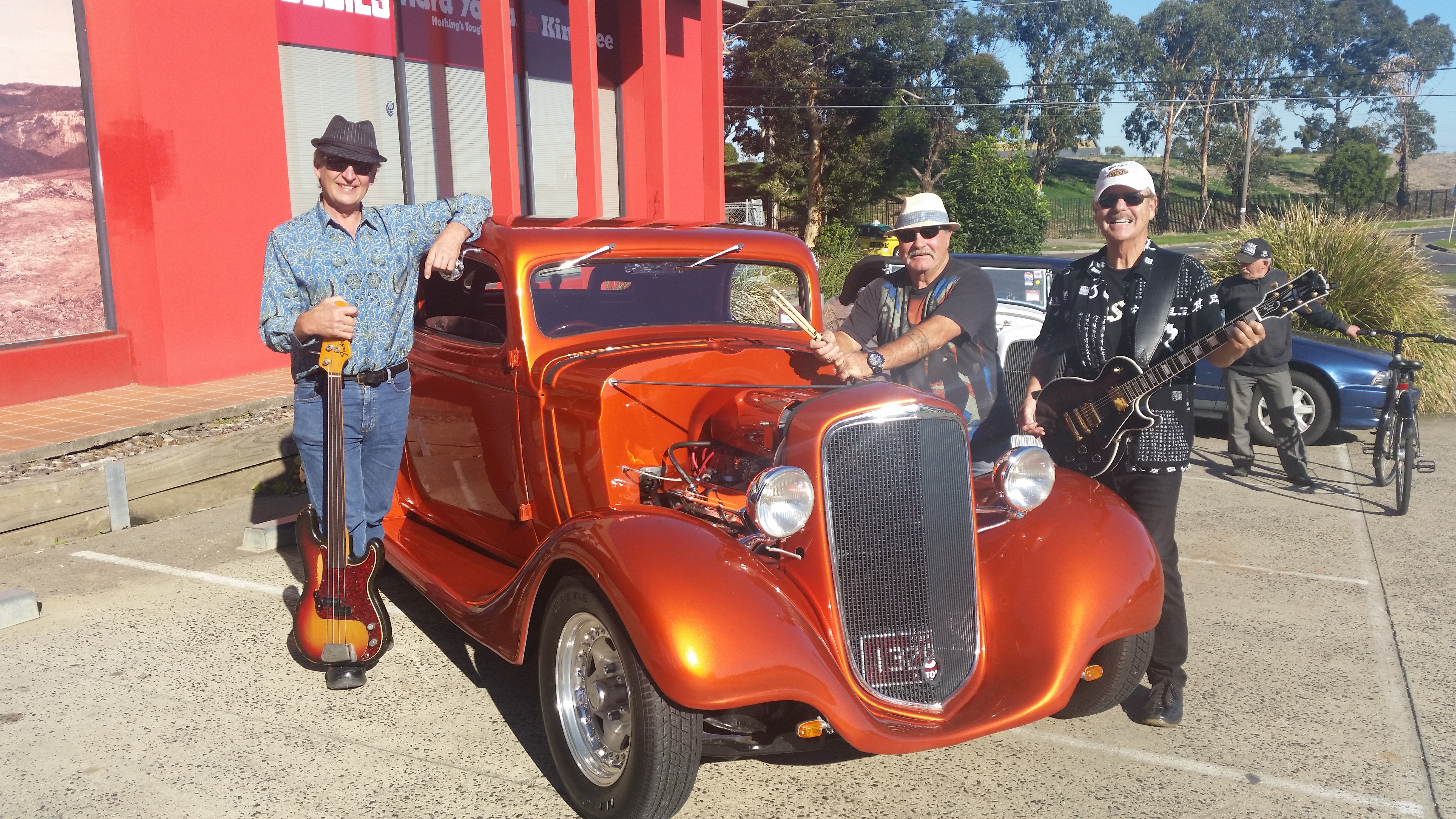 Hildebrand Ridge is dedicated to making organic wines and honouring sustainable farming. Preservative free wines available.
Coming on Sunday 20 th May we are having our first poetry day for 2018, keep an eye out for further announcements!
160 Hildebrand Road, Cottlesbridge VICTORIA
Mel. Ref: 263 E1
Cellar Door: 11.00am - 5.00pm Sundays or by appointment
Wine Varieties: Chardonnay, Pinot Noir, Cabernet
Winemaker: Jeff Buckland ph: 9714 8423 m: 0400 066 148
When visiting say hello to Ralph, "Mr. Big" our infamous pug: